Real Entertainment Productions CEO Andrew Lee Pryce is throwing support behind the addition of P!nk's Try to the official Justice System movie soundtrack, recently made possible by the film's producers, Spyglass Entertainment.
Released in 2012, Try peaked at No. 9 on the Billboard Hot 100 chart and was further popularised in 2013, thanks to the efforts of The Voice winner, Tessanne Chin, who successfully sang the song during her blindaudition on the NBC talent show.
Pryce says Try is a perfect fit for the movie soundtrack, given its strong, underlying message.
"I love this song from the first time I heard it! Each time I hear this song, even if I'm down, it's a big motivation to keep trying hard for success, no matter what haters have to say," said Pryce.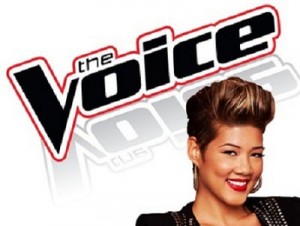 Justice System, produced by independent American film company, Spyglass Entertainment, is a movie looking at the life of a young Jamaican footballer seeking a better life, but who gets himself into legal trouble in the United States. The movie will feature a slew of international stars, including Academy Award-winning actor Russell Crowe and rap star Jah Rule, to name a few.
Real Entertainment Production is still on the hunt for the person to play the role of the young Jamaican footballer.
Auditions for Justice System will be held across North America and the Caribbean from March to June in Jamaica, Trinidad, the United States, and Canada.
Pryce has thanked Spyglass Entertainment for allowing his organisation the opportunity to help bring the film to life. The film is expected to be released in 2016.