With the global impact of Jamaica's Reggae and Dancehall music local acts are increasingly coming into focus with the possibility of earning big bucks.
According to therichest.com this is a list of the top ten richest Jamaican entertainers.
10) Bounty Killer –The 'Grung Gad', who has influenced numerous other artistes, such as incarcerated entertainer Vybz Kartel is said to be worth an estimated US$3 million.
9) Beenie Man since the release of 'Zim Zimma' back in 2007, Beenie has grown into a full-fledged artiste, he is said to be worth about $3.7 million
8) Buju Banton, the embattled Buju Banton is currently serving time in an American prison, however this veteran entertainer played an important role taking dancehall music worldwide. He is worth approximately $4 million.
7) Maxi Priest has released nine albums in the last three decades; his music has infiltrated top charts in the United States and United Kingdom. His net worth is $4.6 million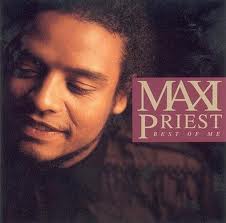 6 )Damian Marley, one of the most successful sons of Bob Marley has gained international recognition, earning three Grammy Awards to date. His albums have gone gold in the United States and he continues to rise. He is worth $6 million
5) Ziggy Marley, another son of musical legend Bob Marley has been steering the Tuff Gong Label, which was founded by his father. Ziggy has earned three Grammy Awards and is worth $10 Million.
4) Sean Paul is among the most successful Caribbean artistes. His album 'Dutty Rock' sold more than six million copies and earned him a Grammy. He also has several collaborations with international stars such as Beyonce. He is worth approximately $11 Million
3) Jimmy Cliff, his movie 'The Harder They Come', made huge waves, spreading the message of Rastafarianism and the Reggae Movement worldwide. Cliff was inducted into the Rock N' Roll Hall of Fame in 2010. He is worth $18 Million
2) Shaggy is known worldwide as he made his debut more than a decade ago. His album 'Hot Shot' sold platinum in the United States and is estimated to have sold about 20 million copies. Shaggy's net worth is $22 Million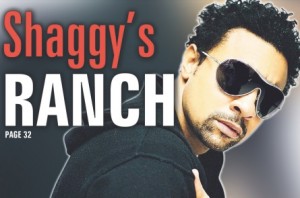 1) Bob Marley, the musical legend, even in death supersedes all others. If he were alive it is estimated that he would be worth a whopping $130 million.